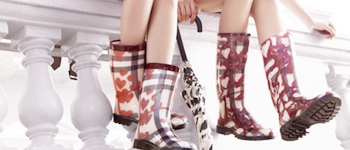 The world isn't that bad.
Previously called Small World For Fool.
Best viewed in Mozilla, Fine in chrome, ugly in IE.
Other browsers, I dunno.
Ripping not allowed, spamming too.
UNDER CONSTRUCTION.工事中。 :D
Believe in good. =)
NightSpider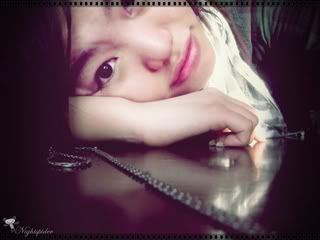 High, I'm Yvonne Cheong, also known as Fhei Fhen.
Previously known as Nightspider.
I lost my previous blog and moved to this account. :D
If u know how to recover it, please do tell me, please.
I love to dream.

I have kinda quit blogging.
But I still write stuffs. In my head. U know? ;] L-A-Z-Y.
lots of (good) people have quit blogging,
I am one of the few remaining.
So bow down before me.


How do I rate people's blogs?
From now on I wont rate with stars.
Stars are for food/restaurants/hotels.
I will give sharp yet honest comments.


Yes!
I tend to believe in good. Even in human. =)

Awesome.
Follow Me.
(:
Talk some shit.
:o
Past.♥
♥ April 2010
♥ May 2010
♥ July 2010
♥ August 2010
♥ September 2010
♥ November 2010
♥ January 2011
♥ March 2011
♥ April 2011
♥ August 2011
♥ February 2012
♥ May 2012
♥ September 2012